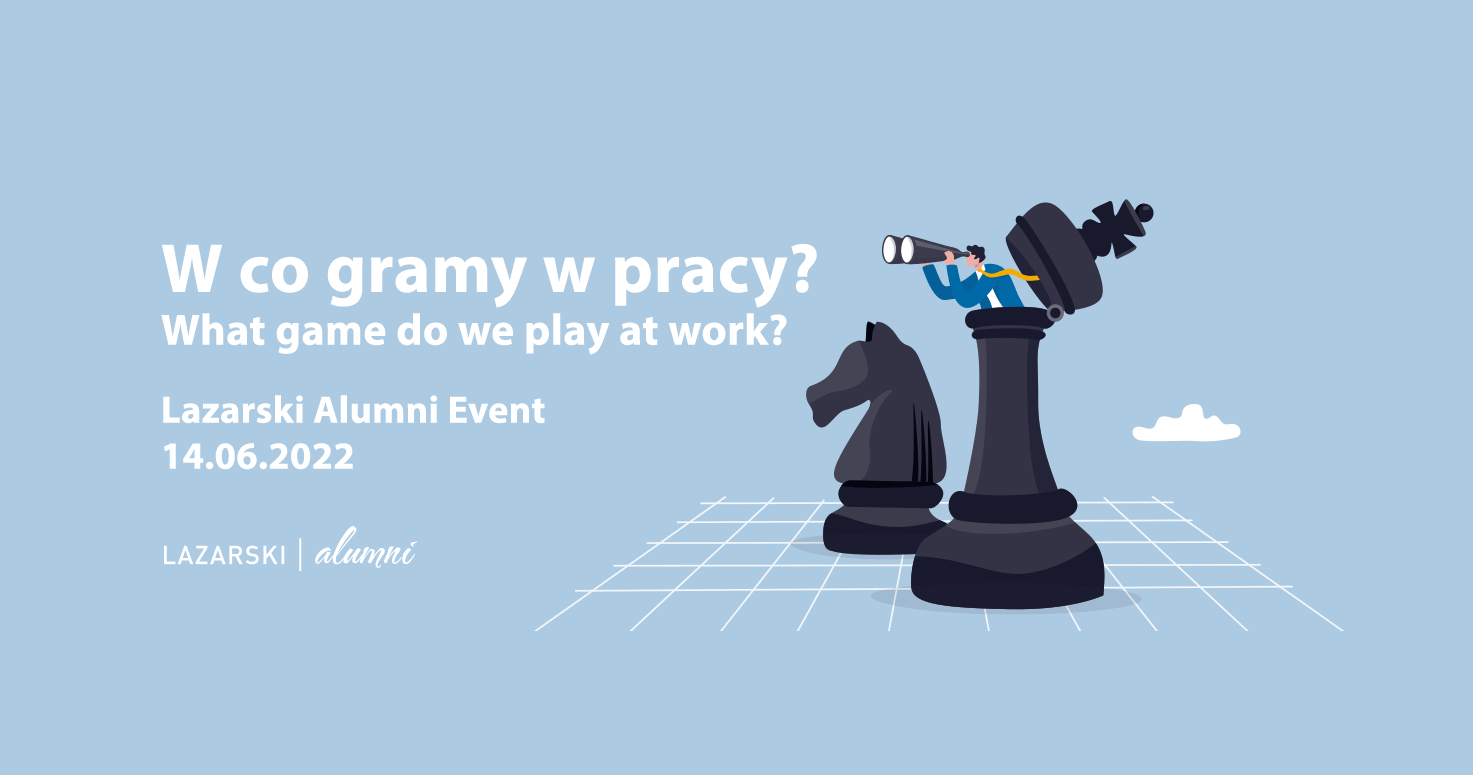 What game do we play at work?
During the event entitled "What do we play at work" we will talk about various aspects of the games and competition at work, in sport and in everyday life with our extremely interesting and inspiring guests: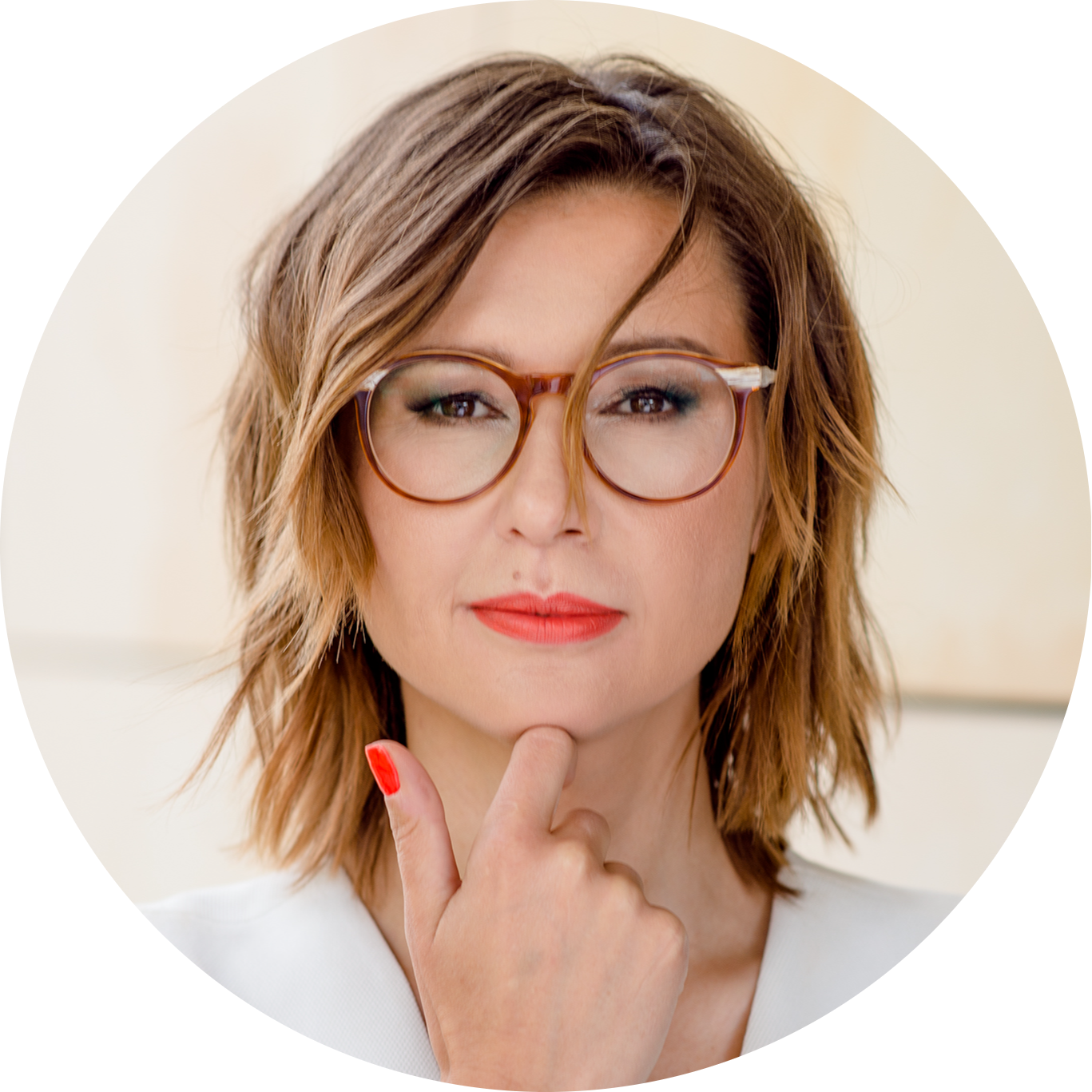 Monika Dawid-Sawicka (speech in Polish) - labor market expert, ICF coach, facilitator, organization consultant and Transactional Analysis Practitioner. Initiator of debates and conferences devoted to HR and the work environment. Author of the 'HR Directors Summit' conference.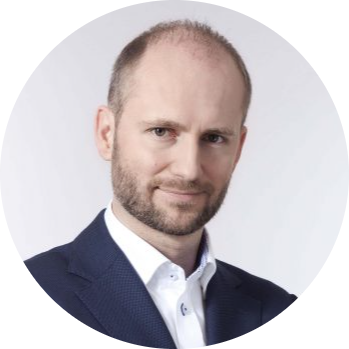 Arkadiusz Siechowicz (speech in English) - Managing Partner of Westhill Consulting, President of the IT company GAMEHILL, which creates the world's best gamification software, A hunter for new ideas, supporting clients in digital transformation. Gamification expert in the area of HR.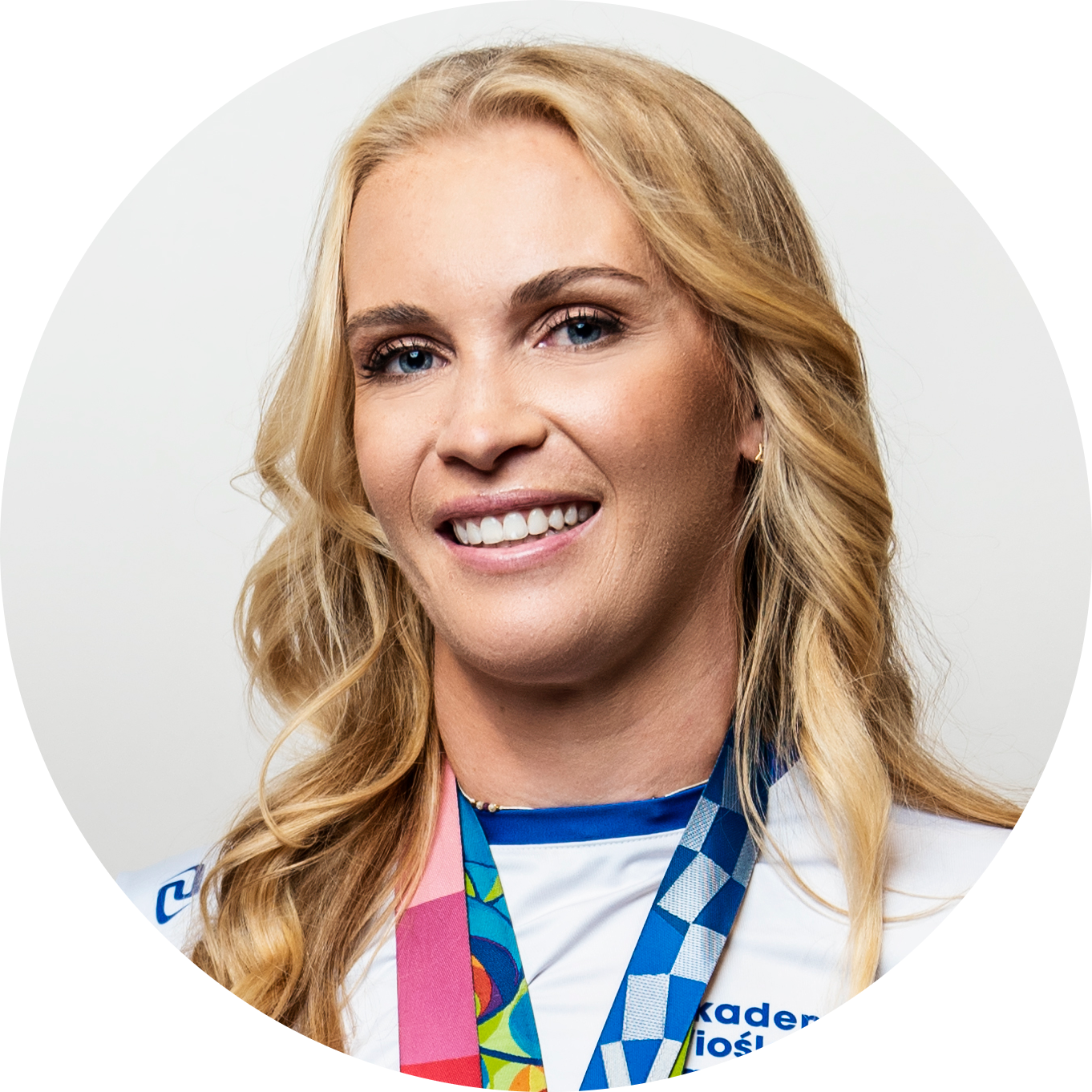 Agnieszka Kobus-Zawojska (interview in Polish) - Polish rowing sportswoman, Olympic bronze medalist in Rio de Janeiro (2016), Olympic vice-champion in Tokyo (2020), world and European champion. Sports journalist, co-host of Radio dla Ciebie 'Sports Magazine'.
The event will be held in Polish and English. After a short meeting in auditorium 118, we invite you to refreshments and integration during the board games related to your fields of study.
You will play, among others in Debatable, Pandemic, Monopoly, Detective Stories, Trial By Trolley, and others.
Attention! The number of places is limited, so hurry up and register!
If you haven't done so yet, we invite you to join Lazarski Alumni.